Summer Reading 2017: Books Without the Beach
As I was googling a picture for this post, I realized that summer reading is often associated with the beach--like I need sand, surf, and sun to enjoy a book during the summer months. I decided to use this picture because typing these words next to this image is the closest I will get to the beach. By my own choice, this is going to be a "working" summer for me, filled with lots of teaching opportunities, writing time, and not much traveling. But at least I will have my books even if I won't have a beach.
I also realized that this is my
SEVENTH year
to post a summer reading list on my blog! I've loved sharing my suggestions with you over the years, and I still can't believe that my
Summer 2016 post
had
1,725 page views!
(Insert OMG emoji here!) Thank you to all of you who wait patiently for my suggestions and share them via social media. This is why I do this--to spread the Summer Reading Gospel!
Full disclosure: I do not read all of these books. I'm a s-s-s-l-l-l-o-o-o-w-w-w reader, so I might read only a few of these by the end of the summer. I am currently reading
The Handmaid's Tale
because I've never read it, and I thought my English major card would get revoked if I didn't. I'm enjoying it immensely, but it's not a fast read, so who knows when I'll finish it.
But it's SUMMER--so NO PRESSURE.
You know I love me some YA and read it the most because it's my job, but I NEED some adult fiction in my life, and summer is the perfect time to get my fix. So, without further ado, here are the top twelve titles on my adult fiction list. (You can click on each cover image to read a blurb from Goodreads.):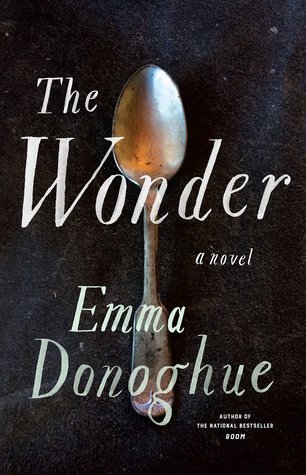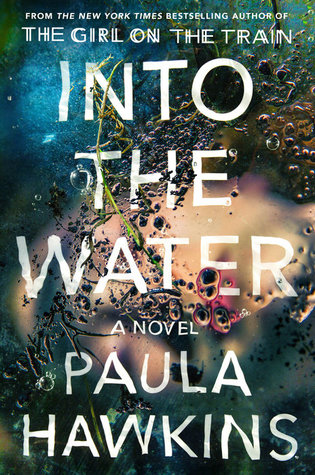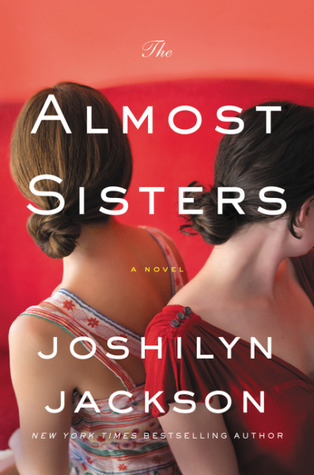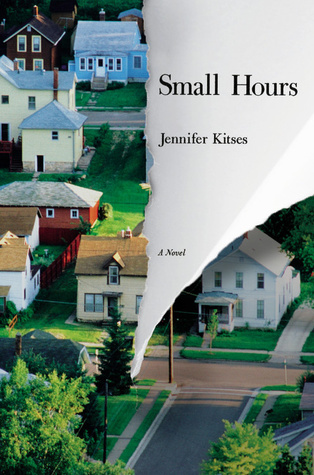 I've also got some nonfiction on my SRL: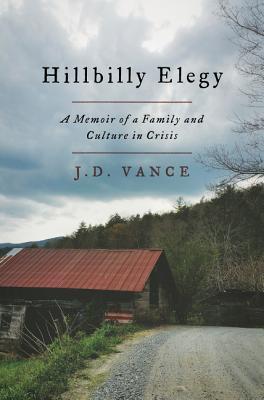 I heard
an interview with Michael Eric Dyson on NPR's "Think,"
and I will make time to read this important book:
Proving that educators never really stop thinking about the next school year--even in the summer, I'm excited to dive into this professional read. It is highly recommended by the ELA gurus that I follow, like
Penny Kittle
,
Donalyn Miller
, and
Kelly Gallagher
. My fellow ELA peeps, I think this one is a MUST READ for all of us:
Of course, I can't go without reading some YA this summer, so these are the books currently in my TBR pile: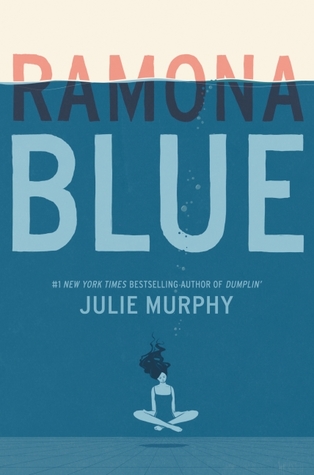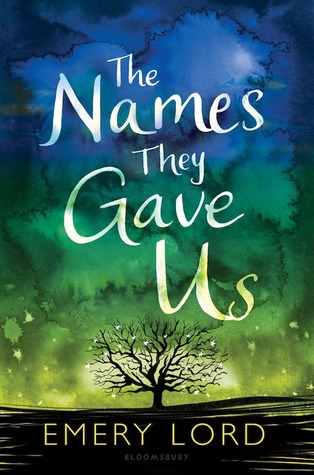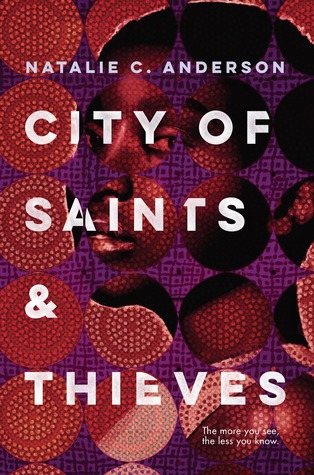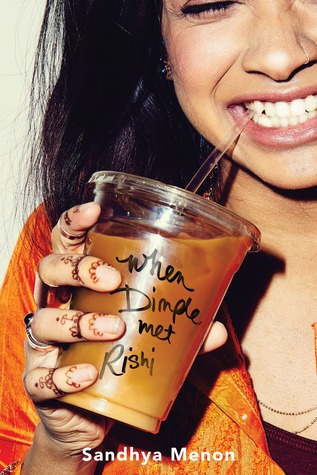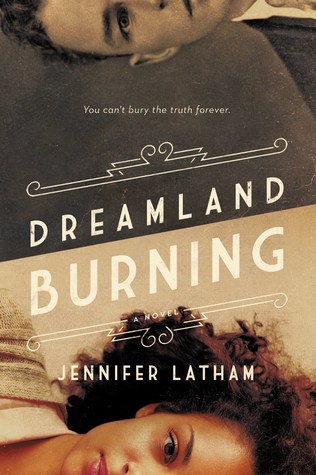 Dress Codes for Small Towns,
which just received
a starred review from Kirkus
(a BIG FREAKIN' DEAL for a writer), won't be released until August 29, so I guess it technically won't be a summer read, but I wanted to put it on your reading radar. If you know me well, you know that I am a
HUGE fan of Courtney Stevens because she visited my school
, and I now consider her a friend. If you haven't read
Faking Normal
or
Lies About Truth
, they are fantastic, too!
Here are a few books that I read over the past year that I highly recommend if you still need more suggestions. I believe that all three of these have movies in the works!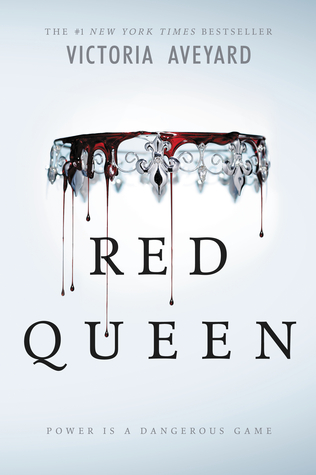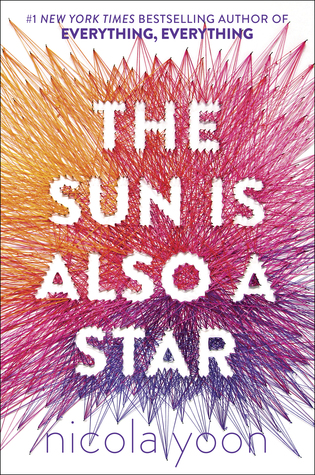 The best book I read in 2016 was
The Serpent King
by Jeff Zentner. But you probably already knew this because I couldn't stop gushing about it on Facebook or on
this blog
, or I've pushed this book in your face and insisted that you read it. So, I'm doing my virtual book pusher thing now. You won't be sorry that you spent some time with Dill, Lydia, and Travis this summer.
Also, I highly recommend
Small Great Things
by Jodi Picoult if you haven't read it yet. One word--WOW. One of my top five reads of 2017.
Finally, if there is one book I recommend for you to read this summer, it's
The Hate U Give
by Angie Thomas.
I have already bought three copies of this book--two for students at my school who are reading it this summer and one for myself. I read this book in March, and then I felt like I was living it in May because of the horrific, tragic death of Jordan Edwards, who was shot by a police officer on April 29. Jordan was a student at my school, and even though I did not know him personally, I know many students who did and are still hurting in ways you can't imagine.
If I could, I would buy a copy of this powerful book for every person in the world. I could say so much about it, but I will let it speak for itself. Please read it and open your mind and heart to the story of Starr and know that this book is more than a work of fiction. This story is a harsh reality for many young people in our country. Sadly, I know this to be too true.
I'm sorry to end this post on such a heavy note, but I think summer is not only a time for mindless, frothy reading but also a time to read challenging, thought-provoking books.
I hope you will find the time for both.